!-GénérEpar Avanquest Technology v:8.0. Pour plus d'information, visitez : http://www.avanquest.com -->
Latest News from the
Buck and Bass Ranch
This weeks Trail Cam Picture...
Catfish Trip

This Weeks Trail Camera Picture...

Read my articles and other great stories from the magazine of the Texas Hog Hunters Association by clicking below.
Prep work is all completed for the Feral Hog Fest wild Boar cook-off. Come join us for a fun filled day in Ben Wheeler, TX on Saturday, Oct 27th 2018
North American Hunter Magazine Article

2017 Hog Hunt
Dad's Hunt

Rains County
News Paper


Self Filming Hunts
Click on the images below to listen to live radio broadcasts or read a magazine articles of our adventures
Campfire Talk


Hog Hunt


2nd Tripod Hog.
Luke and Jeff
Winter Outing

1st Tripod Hog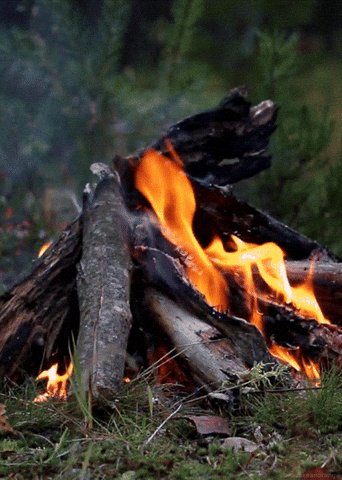 Filming Hunts
Airgun Fun

Airforce Airgun Hunt

400 pound hog

Spring Turkey's

The Rice Boys
Hog Talk
A Hog Hunt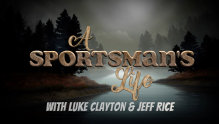 Jeff talks Filming & Editing Hunts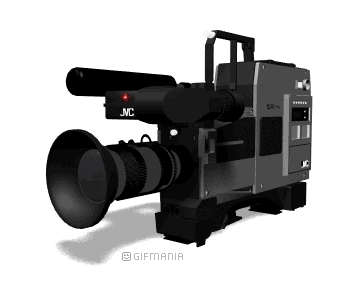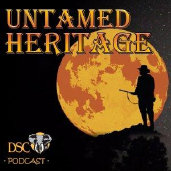 A Spear Story


TEAM: BOARdaciousBBQ